Fraud Detection: Cash Payments
Improving Cash Payment Fraud Detection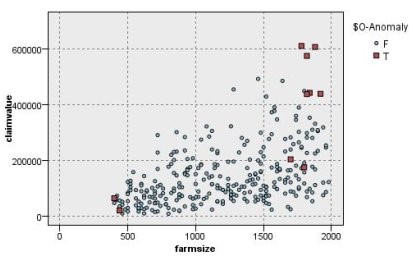 In this study, we discuss the use of data mining as one of the strategies to detect and ultimately deter invoice and other types of payment fraud. Data mining models are used to rank the likelihood that an individual invoice is suspect of being fraudulent. The types of tests applied to the data included the following:
• Invoices from the same vendor but paid to multiple addresses,
• Invoices from the same vendor that were not numbered sequentially on the date submitted, and
• Invoices from multiple vendors paid to the same address.
The objective of this study is to show how data mining approaches can be used to detect invoices that are suspicious and worthy of further review.
Request a Download
Stay Connected

Visit the ACG Blog

Connect with ACG
When you request this report, we will also update you with information on new whitepapers, research studies and more. If you no longer wish to receive our emails you can unsubscribe at any time by sending us an email message using the Contact Us page.
By submitting your email address, you acknowledge that you have read the Privacy Policy and that you consent to our processing data in accordance with the statement.
If you have any questions, please email us at creig@analyticsconsultinggroup.com